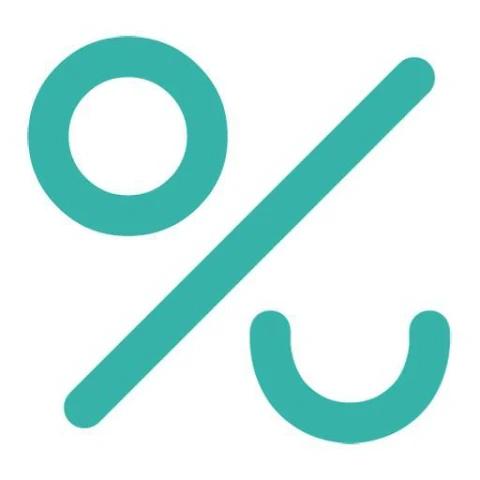 Voucherify is an API-centric promotion engine for digital teams. Thanks to this integration, you can connect Voucherify resources and Bloomreach documents for easier CMS management related to the promotion offers, like coupons, cart-level promotions, etc. 
This integration guide covers Bloomreach Content, a Content Management System (CMS) of the Bloomreach platform. The connection between the products can be created and managed from the Bloomreach document by selecting available Voucherify resources. 
Once the connection is set up in Bloomreach, it is visible in Voucherify. The information about the related Bloomreach document ID(s) is stored in Voucherify's resource metadata.



Currently supported resources are:
For more info about installation, click "USE" or here.
Developed By:
Published On:
Last Modified:
---