Generate Typescript interfaces based on the content type model of Bloomreach Content. This tool will make front-end coding for front-end developers easier by enabling autocompletion through type interfaces.
Get started with the "Use" button on the top right of this page.
Make sure to use a valid API key with access to Content Types during the API settings dialog.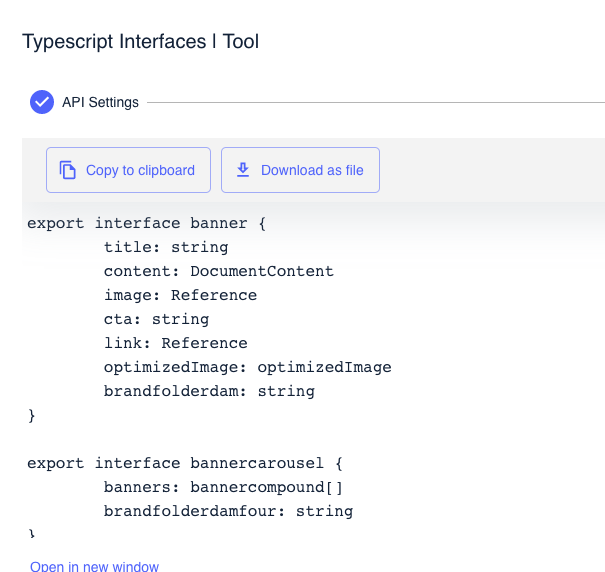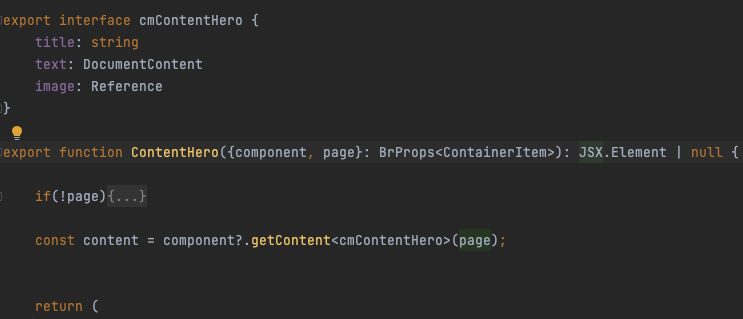 Developed By:
Published On:
Last Modified:
---