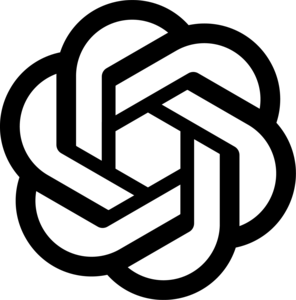 The ChatGPT Text Generator is an AI-powered writing assistant designed to assist you in creating and integrating text into your webpages.
Using this integration can offer several benefits, such as:
Improved Content Creation: ChatGPT can assist content creators by generating ideas, writing articles, and proofreading content. This can help streamline the content creation process and increase efficiency.

Time-Saving: With ChatGPT's AI-powered capabilities, the time required to create content can be significantly reduced, allowing content creators to focus on other important tasks.

Personalization: ChatGPT can use data from the CMS to personalize content for individual users, enhancing the user experience and engagement.

Quality Control: ChatGPT's proofreading capabilities can help ensure that all content published on the CMS is error-free and of high quality, maintaining the organization's reputation and credibility.

Scalability: Integrating ChatGPT with a CMS can make it easier to manage large volumes of content, as ChatGPT can quickly generate content as needed, reducing the workload for content creators.
Only requirement is to have a valid API Key from https://openai.com/api/, add this during the installation step and add the document field integration to any content type.
video example:
Developed By:
Published On:
Last Modified:
---